Surgery | Ensuring high-quality care closer to home
Surgical Care. Precision and Quality in Hereford.
Our state-of-the-art operating rooms and highly skilled nurses, surgeons and anesthesiologists mean that we can perform procedures, such as appendectomies, colonoscopies, C-sections, hysterectomies and other gynecological procedures, laparoscopic procedures, hernia repairs, joint replacements, and orthopedic procedures, close to home, which makes your surgical experience and recovery easier and more comfortable.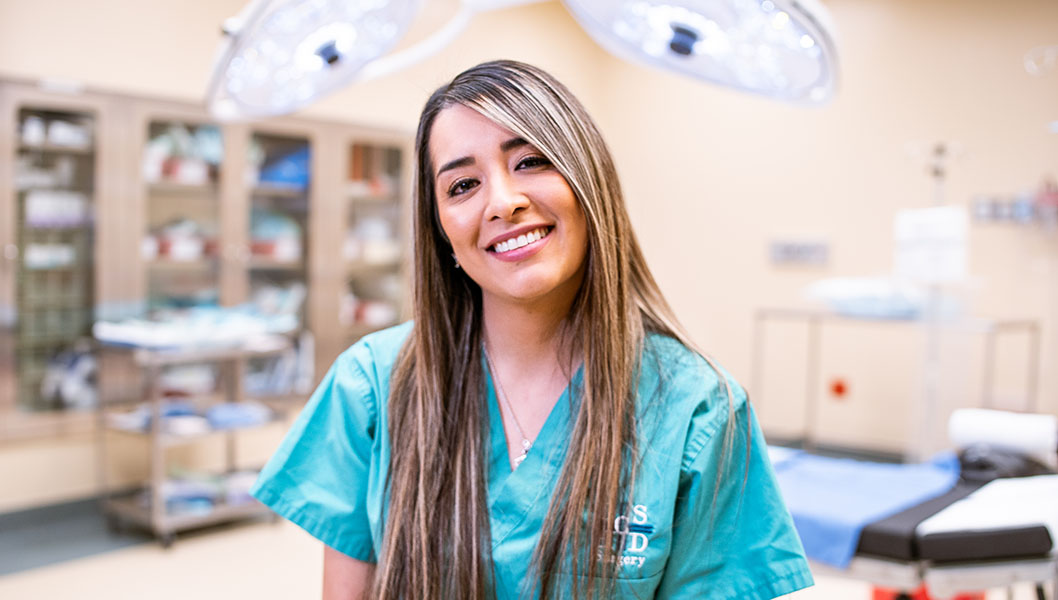 That's why we developed a partnership with Texas Tech Physicians to bring even more surgical services to our community.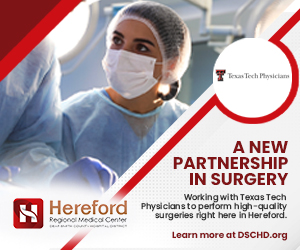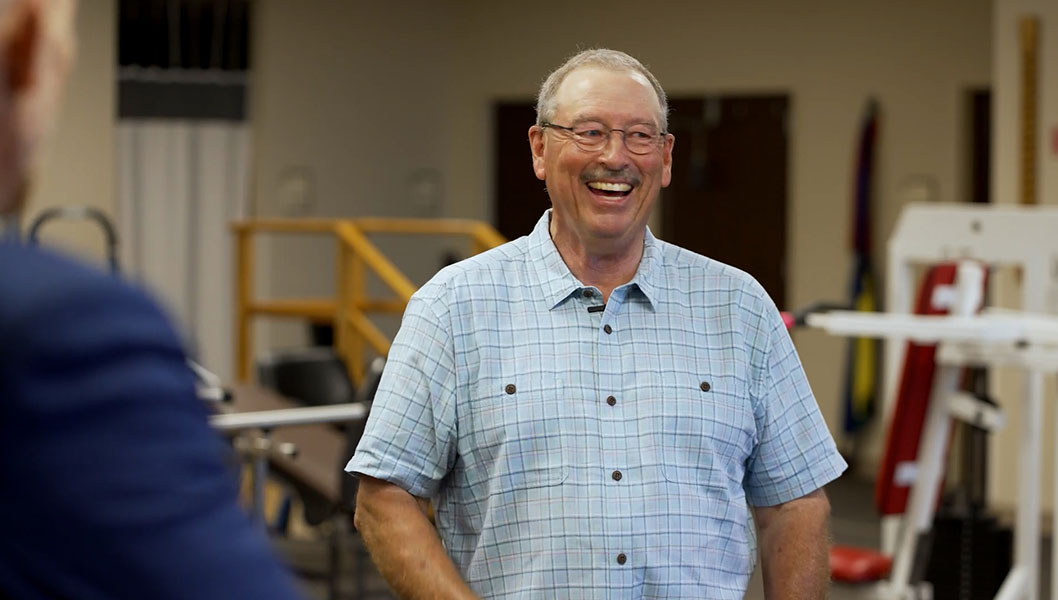 At Hereford Regional Medical Center, you can see for yourself how our team approaches care for our patients as though they're our friends and family. After all, patients here are also our neighbors.
See how our team works together to ensure high-quality care for our community.