Emergency Medical Services
When emergencies threaten our community, our team swings into action.
The Deaf Smith County Hospital District is charged with providing emergency medical services for our community.
With a team of committed emergency medical technicians, we are proud to serve and ensure the health and safety of our community.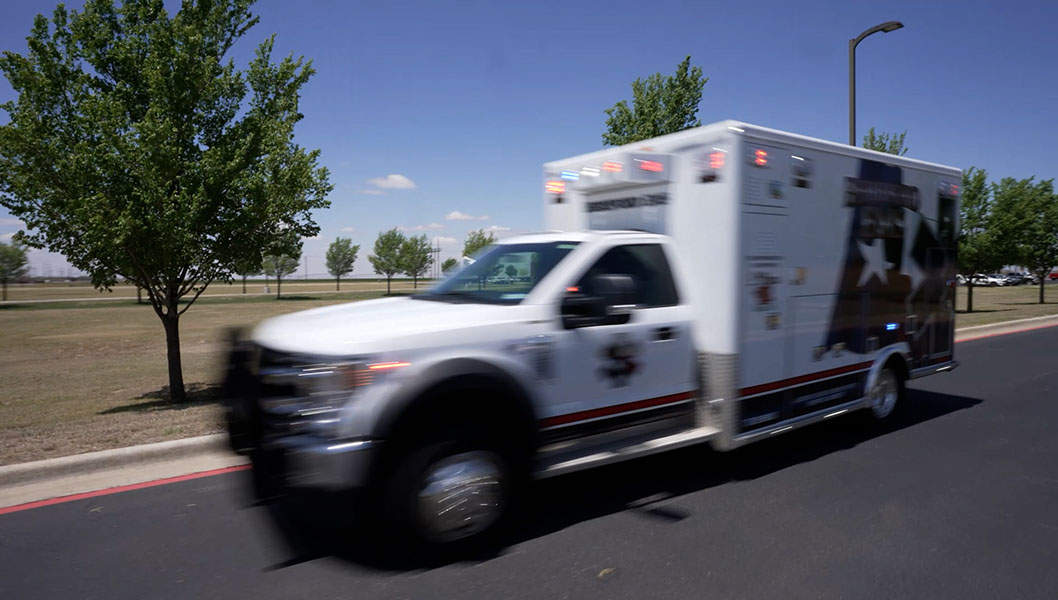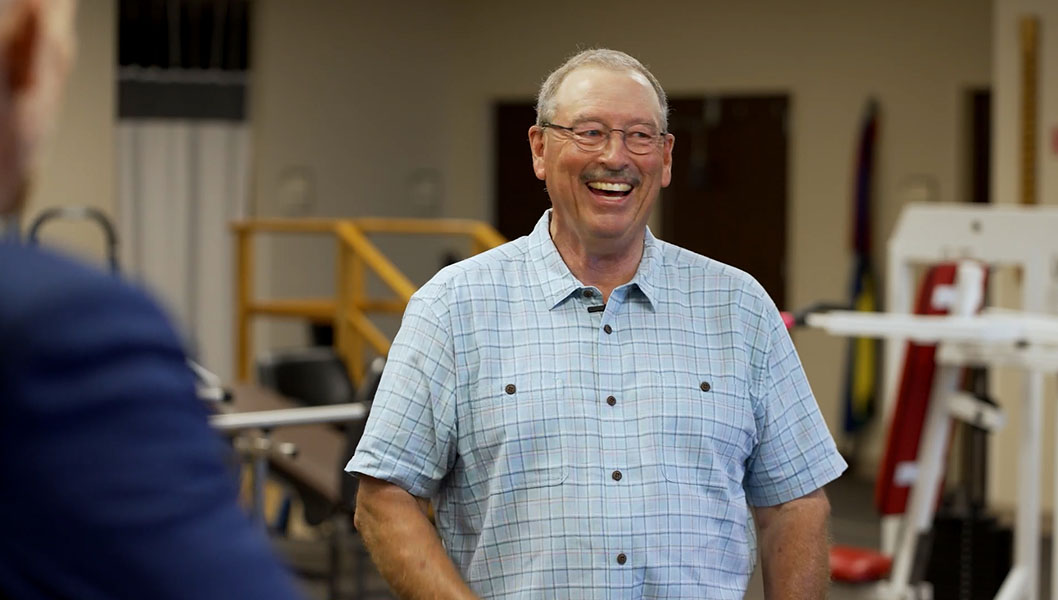 At Hereford Regional Medical Center, you can see for yourself how our team approaches care for our patients as though they're our friends and family. After all, patients here are also our neighbors.
See how our team works together to ensure high-quality care for our community.