Building high-quality services for our community.
When Ricky Lloyd needed a knee replacement, he knew the recovery time could have a serious impact on his business. As a local business owner, time away from work going to be a problem.
But the rehabilitation team at Hereford Regional Medical Center had him back to work sooner than expected.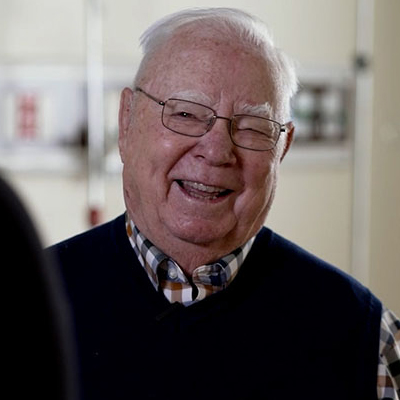 You were the ones who stood
in the gap for us when we could hardly stand. We love and appreciate each of you and will forever be grateful we call
Hereford HOME!!!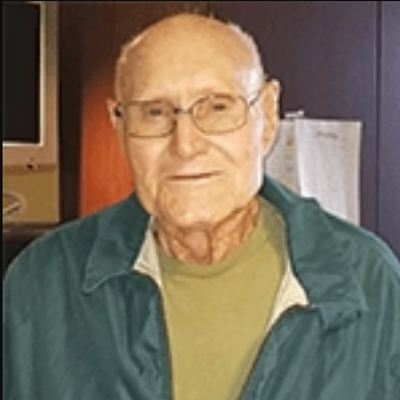 "Following my knee replacement surgery in Amarillo, I came to
HRMC for physical therapy services and the great nursing care. I was followed by Dr. Johnson and Dr. Barnes and had an excellent recovery. The food was excellent too."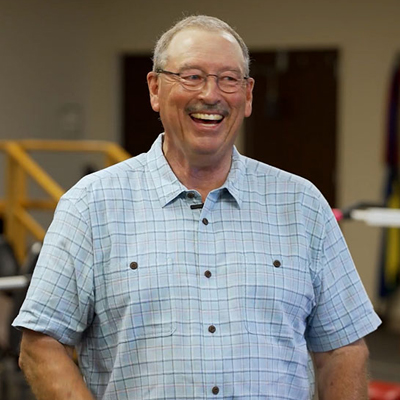 I've had therapy in Amarillo before … but these professionals here, this is as good as it gets. I can't imagine doing rehabilitation therapy anywhere else.