MORE INFORMATION FOR YOUR VISIT
Need to know more about health care pricing information?
Download HRMC Patient Pricing Tool
Downloadable a "machine-readable file". This file can be used by consumers or state and federal price transparency auditors, researchers and health insurance actuaries.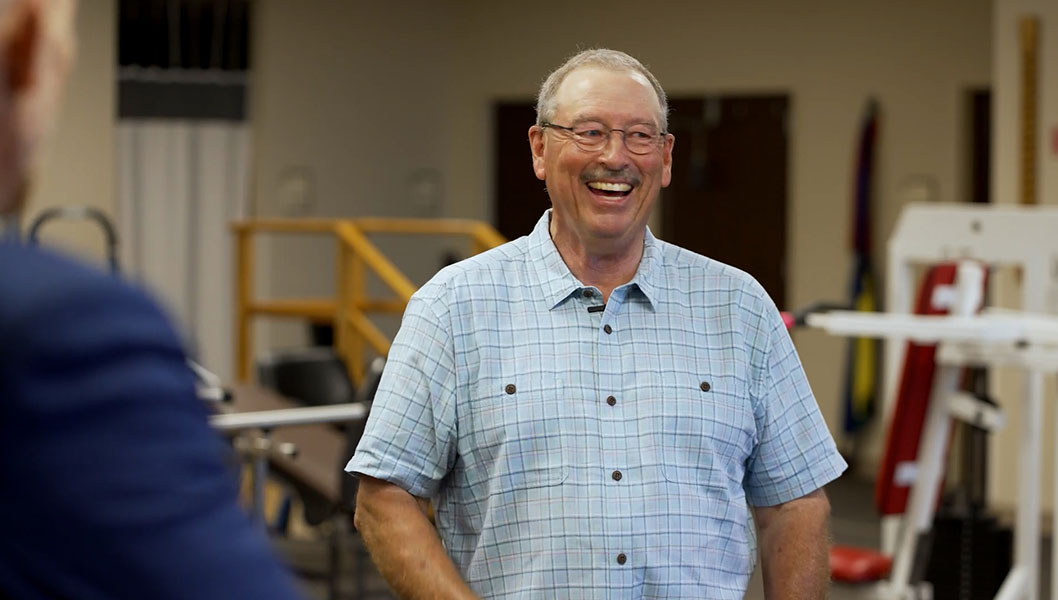 At Hereford Regional Medical Center, you can see for yourself how our team approaches care for our patients as though they're our friends and family. After all, patients here are also our neighbors.
See how our team works together to ensure high-quality care for our community.