Community Paramedicine Program
Providing in-home care after a hospital stay. 
Our Community Paramedicine program brings together paramedics, nurses, social workers, physicians, and respiratory therapists to work with patients after they leave the hospital to ensure access to follow-up visits, medications, equipment, and other social services and supports to promote health and healing. 
Doing more for our community.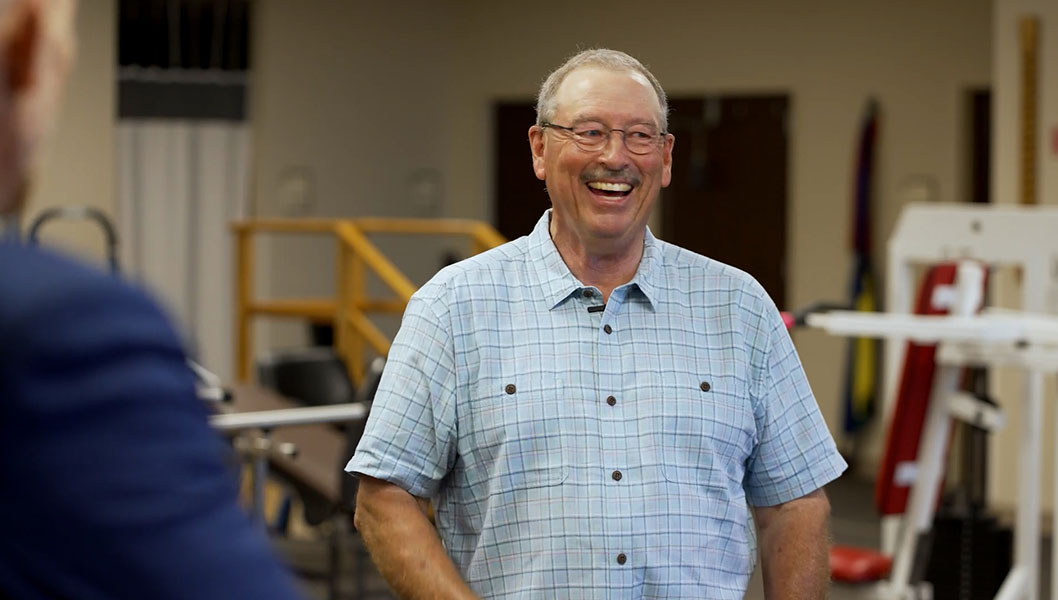 At Hereford Regional Medical Center, you can see for yourself how our team approaches care for our patients as though they're our friends and family. After all, patients here are also our neighbors.
See how our team works together to ensure high-quality care for our community.