Wound Care | Ensuring high-quality care closer to home
Consistent and Careful Attention to Detail.
Hereford Regional Medical Center offers inpatient and outpatient care for acute and chronic wounds. We're here to provide compassionate, state-of-the-art health care close to home.
Our wound care specialists include a certified wound care nurse and trained OR nurse.
We provide:
Skin grafting.
Debridement.
Wound vac.
Dressing changes.
Care for complex wounds that require physician-managed medication.
Care for diabetic foot ulcers, pressure ulcers and slow-healing wounds.
When should you seek treatment for a wound:
You have a wound that is slow to heal or shows no improvement.
You have a wound with increasing pain, swelling, odor or a change in color.
A wound that doesn't heal is a particular risk for patients with diabetes, who may have developed nerve damage and circulatory problems in their feet and legs. Injuries to these areas may heal very slowly or not at all. People with diabetes also may not even be aware of the fact that they've developed a cut or sore on their feet or legs because of lack of feeling. This can lead to infection and damage to tissue and bones if the infection spreads.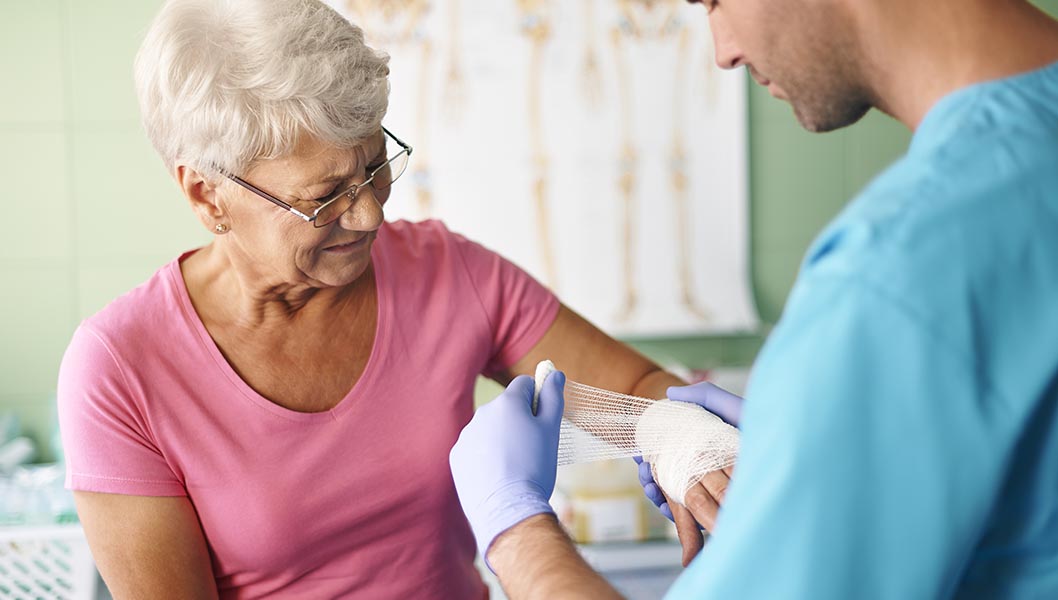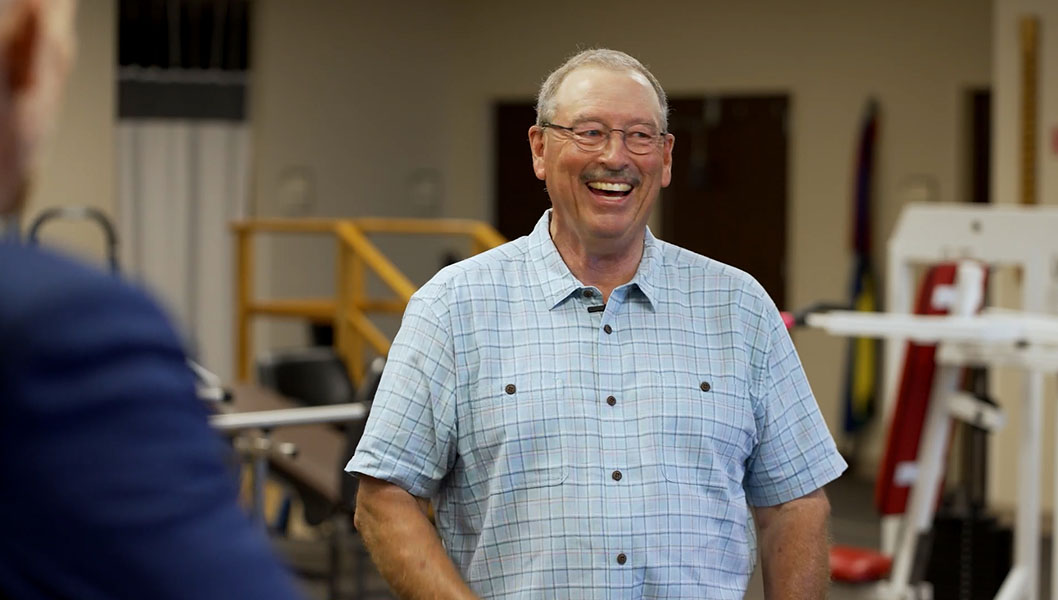 At Hereford Regional Medical Center, you can see for yourself how our team approaches care for our patients as though they're our friends and family. After all, patients here are also our neighbors.
See how our team works together to ensure high-quality care for our community.