Chronic Care Management | Ensuring high-quality care closer to home
We've got your ongoing care needs covered.
For our residents with chronic care needs, we offer close-to-home, high quality care management.
We work with you to make sure medications are appropriate and not contraindicated and that any rehab or ongoing treatment needs are being met. We offer outpatient IV and antibiotic therapy, including central line and port access.
During a monthly 20-minute phone call, we make sure your care needs are coordinated, managed and met.
If you have Medicare and live with two or more chronic conditions like arthritis, diabetes, depression, or high blood pressure, chronic care management services can help connect the dots so you can spend more time doing what you love.
Services may include:
At least 20 minutes a month of chronic care management services

Personalized assistance from a dedicated health care professional who will work with you to create your care plan

Coordination of care between your pharmacy, specialists, testing centers, hospitals and more

Phone check-ins between visits to keep you on track

24/7 emergency access to a health care professional

Expert assistance with setting and meeting your health goals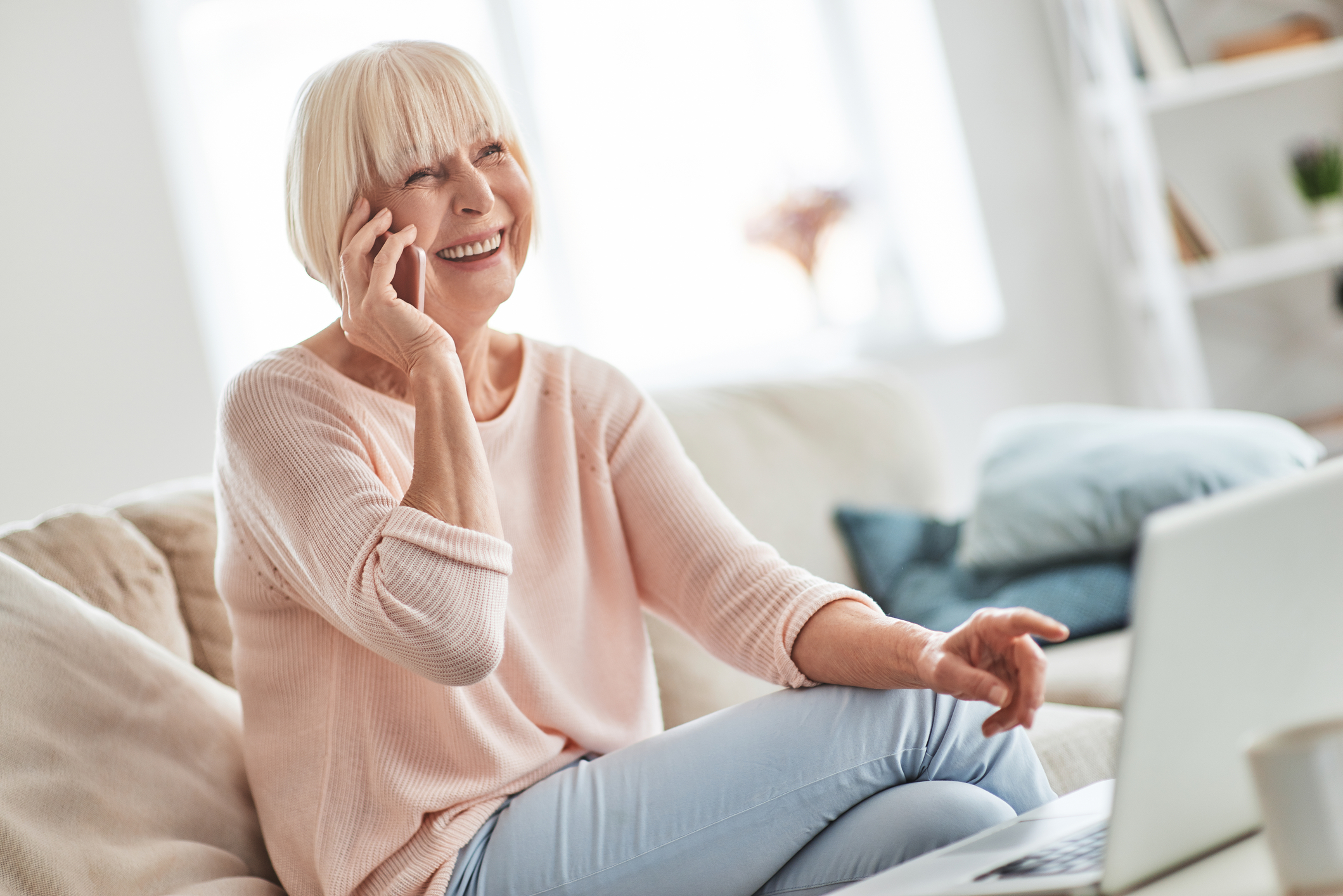 Get the Connected Care You Need
Ask your doctor about chronic care management services today or contact us directly with the information below.

Contact:
Patti Kern, R.N.
pattikern@dschd.org
(806) 360-9355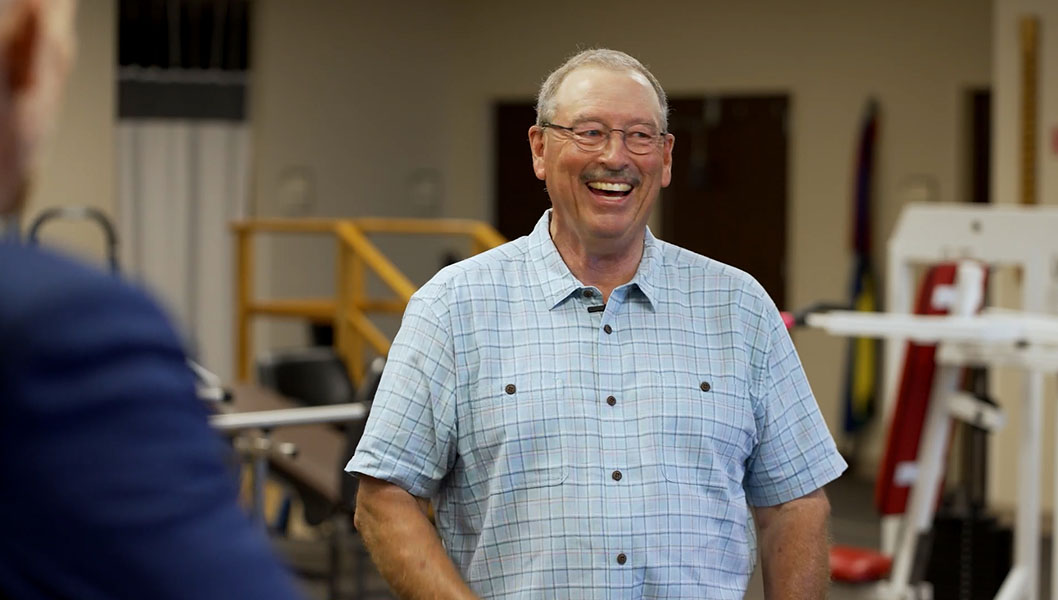 At Hereford Regional Medical Center, you can see for yourself how our team approaches care for our patients as though they're our friends and family. After all, patients here are also our neighbors.
See how our team works together to ensure high-quality care for our community.