Recovery Closer to Home after a Hospital Stay
Getting you back on your feet faster and closer to home.
Hereford Regional Medical Center is able to meet the acute care needs of our community by providing hospital-based, skilled facility care. This is short-stay extensive rehabilitation following a hospitalization, meeting the needs for physical, occupational and/or speech therapy to restore previous levels of function as quickly as possible.
The Swing Bed Program is for patients who no longer need acute hospital care, yet may not be strong enough to return home. This program is best and recommended for patients whose goal is to return home.
Hereford Regional Medical Center's Swing Bed Program is a federally-approved program that allows small hospitals, like HRMC, to use regular patient rooms to provide this special care.
Qualifications for Swing Bed:
Swing Bed care must be related to an acute hospital stay.
The doctor has to determine a need for daily skilled care.
Patient is willing to participate in daily therapy sessions and skilled care.
A patient must have had hospitalization as an "Acute Care Inpatient" (not an Observation Patient) for a minimum of 3 consecutive midnights within the last 30 days.
Admissions can come from any hospital, including HRMC, after 3 consecutive midnights as an inpatient in acute care.
Patient has Medicare Part A or other insurance with hospital based, skilled care benefits, and days available for skilled level care.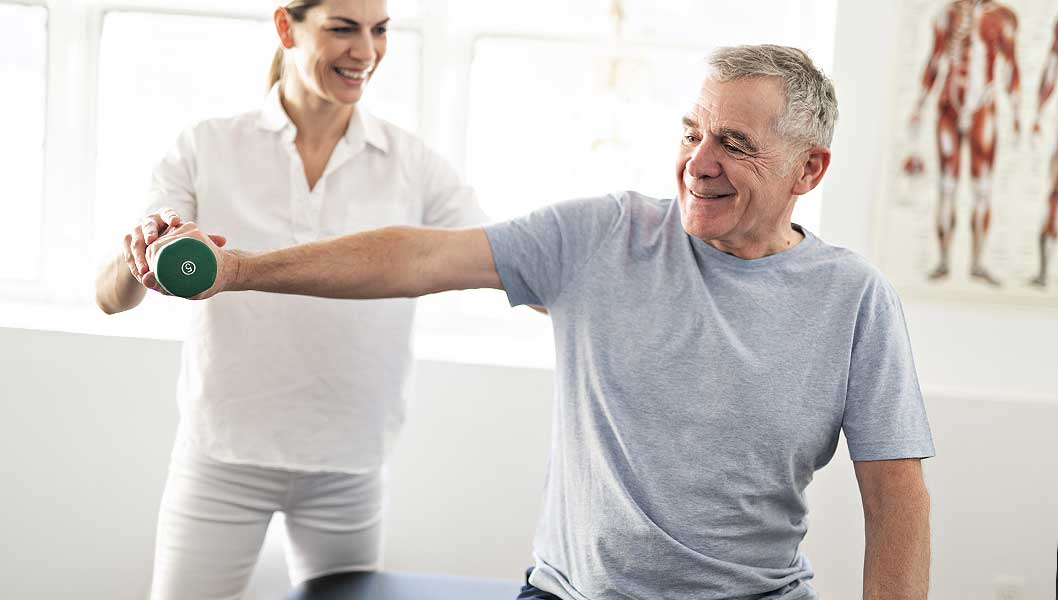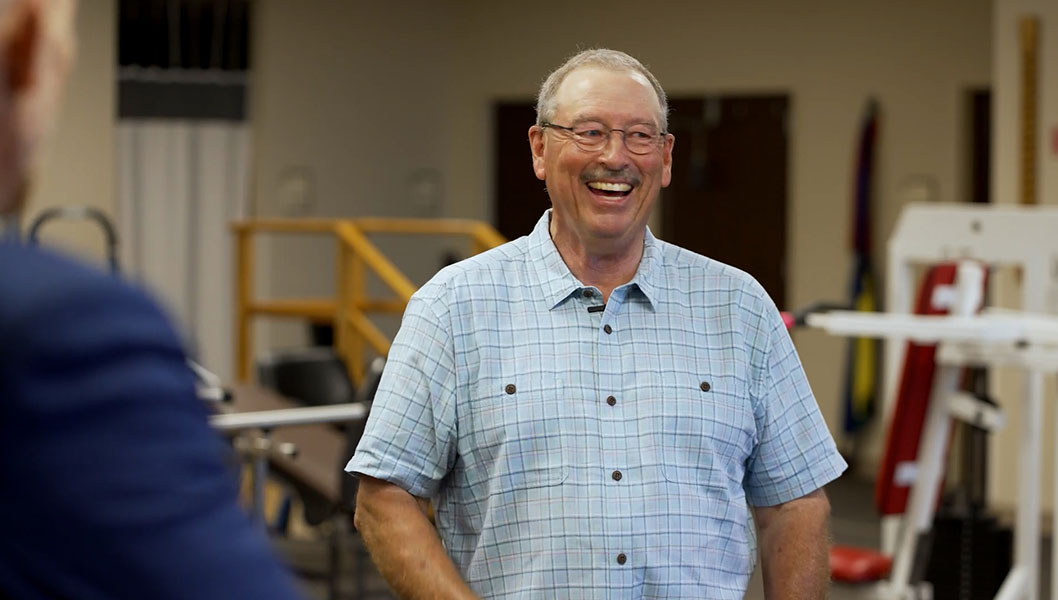 At Hereford Regional Medical Center, you can see for yourself how our team approaches care for our patients as though they're our friends and family. After all, patients here are also our neighbors.
See how our team works together to ensure high-quality care for our community.