Work Smart | Physical Capacity Profile
Solutions for Employers across the Region
A healthy workforce is a productive workforce that contributes to a healthy, vibrant community for everyone. At HRMC, we offer employee health and physical readiness assessments through our Work Smart and Physical Capacity Profile programs.
Physical Capacity Profile
The Physical Capacity Profile program is designed to assist employers in preventing workplace injuries by properly matching employees' physical abilities to their new job. The ADA- and HIPAA-compliant program uses state-of-the-art computer software to generate a comprehensive collection of multiple strength measurements, with results available within minutes. The PCP provides objective baseline data about an employee's maximum performance to reduce work-related injuries and associated workers' compensation expenses.
PCP testing allows employers to answer 3 questions:
Does your new hire have the strength and fitness required to do their job?
Does your new employee have a pre-existing injury?
Is your employee ready to return to their job after recovering from an injury?
Nationally, PCP has resulted in a 30 percent reduction in worker compensation injury rates and a 10 to 30 percent reduction in worker compensation premiums.
DOT Physicals
HRMC's WorkSmart program performs all elements of the medical exam required for a commercial drivers license from the Department of Transportation.
HRMC's Work Smart program also handles drug and alcohol testing and provides flu shots for employees at the work site.
Employee Wellness
HRMC's WorkSmart employee wellness program provides employers in the region with a trusted health care partner to provide confidential, comprehensive health and medical screenings for interested employees, at no cost to the employee.
Through the WorkSmart employee wellness program, employees can access blood sugar and cholesterol screening; analysis of kidney, liver, and thyroid function; blood pressure, allergy, and tobacco screening; and PSA testing. Based on the screening results, employees will be offered the opportunity to schedule additional screenings or treatment, if needed.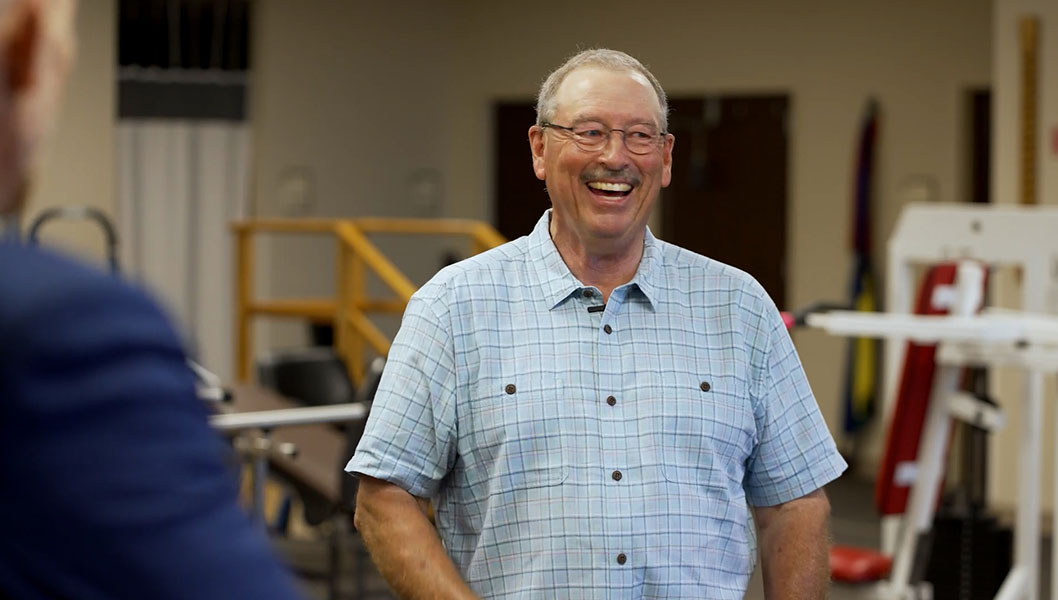 At Hereford Regional Medical Center, you can see for yourself how our team approaches care for our patients as though they're our friends and family. After all, patients here are also our neighbors.
See how our team works together to ensure high-quality care for our community.