Originally created as the Deaf Smith Healthcare Foundation in 1993, the Khuri Foundation was re-named for Nadir Khuri, a longtime physician at Hereford Regional Medical Center for over 20 years and founder of the foundation. The foundation's goal is charitable giving back to the community, and it has supported the residents of Deaf Smith County with donations, medical supplies and scholarships since 1993. Established as the hospital foundation to support Hereford Regional Medical Center.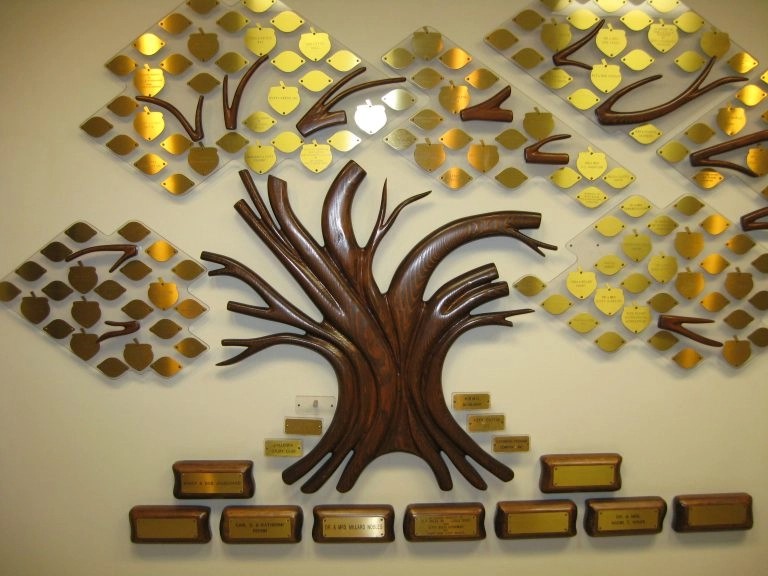 Other current board members include: Carolyn Jansa, Stephani Rohm, Martha Rincon, Hershel Black, Nathin Seals, and Chris Matthews.
Khuri Healthcare Foundation Scholarship
Up to five $2,000.00 scholarships will be awarded to students who are attending or planning to attend a school of higher learning for a degree in an ancillary, medically related field. Applicants who area currently employed in the medical field in Hereford and desire to pursue additional training will be considered the strongest candidates for the scholarships.