Hereford Regional Medical Center provides podiatry care for our patients needing care and treatment for:
Diabetic Foot Care

Ingrown toenail

Heel pain

Bunion

Toenail fungus

Hammer toe, Mallet toe, Claw toe

Soft tissue condition

Flat feet

Athlete's foot

Broken bone of the foot

Strain/Sprain/Injury

Other foot conditions
Dr. Michael Q. Tran is board certified in podiatric medicine and has been a practicing podiatrist since 2001. He has called Amarillo home since June 2021 after moving from Kansas.
Dr. Tran has a bachelor of science degree in electrical engineering from Texas A&M University and received his doctor of podiatry medicine from the New York College of Podiatric Medicine. He completed surgical residency training at the Mount Sinai Hospital in New York City and The Mount Sinai Hospital of Queens in New York.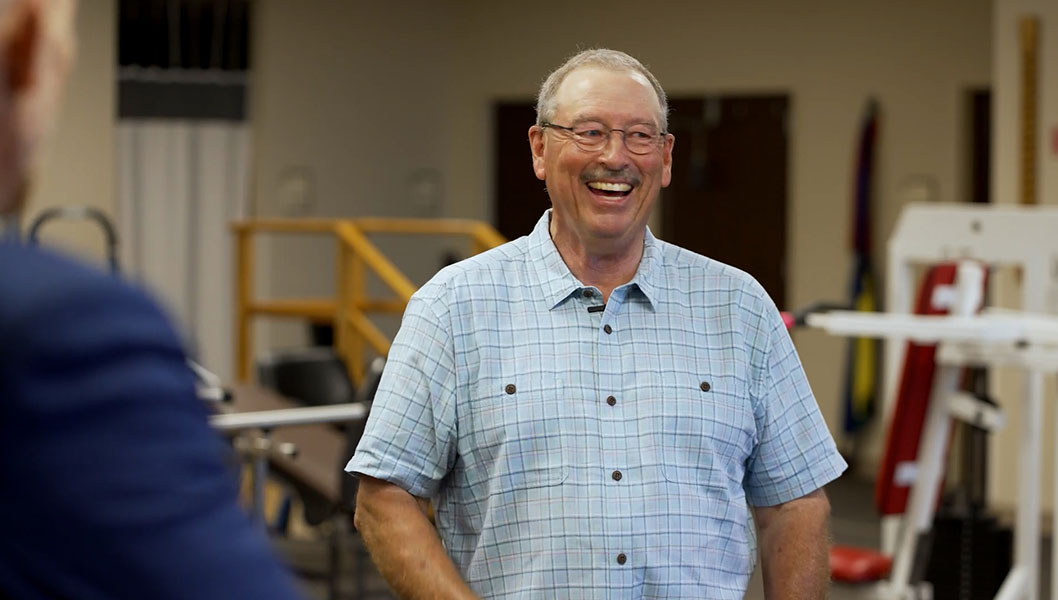 At Hereford Regional Medical Center, you can see for yourself how our team approaches care for our patients as though they're our friends and family. After all, patients here are also our neighbors.
See how our team works together to ensure high-quality care for our community.