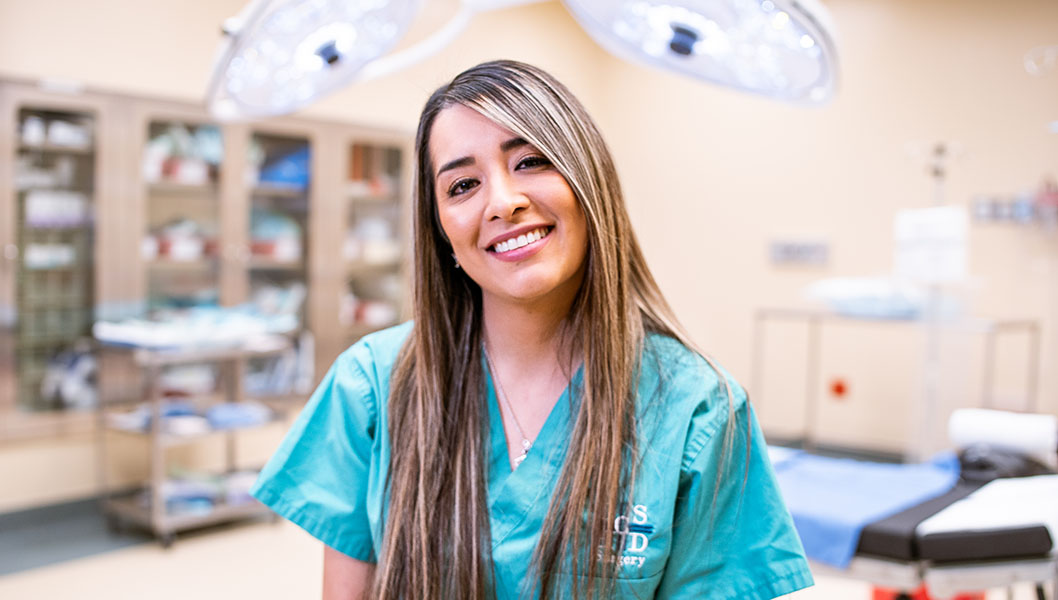 Working at Hereford Regional Medical Center is an opportunity to advance your career and nurture close, personal relationships. We value our employees as family. We invest in your professional success and believe that happy, engaged employees are our best asset to help us achieve our goal of providing world-class health care to residents of Deaf Smith County and beyond.
Our hospital and clinic provide high quality, close-to-home primary and specialty health care to residents of Deaf Smith County and surrounding areas. If you'd enjoy contributing to our mission to be the health care provider of choice for residents of Deaf Smith and surrounding Counties, we encourage you to view our current job listings and submit your application for consideration.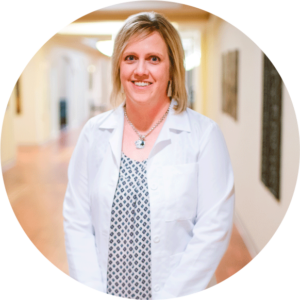 I enjoy working at Hereford Regional Medical Center because we are a close-knit group. I like that all decisions are made within the facility and that when you call any department, you know who you are talking to. Our patients get much more personalized care, and that promotes trust throughout the community!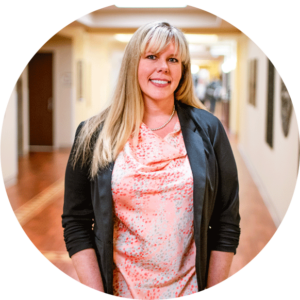 I grew up here in Hereford, I wanted to work at a large facility after I became a nurse. and I did so for many years. What I learned from that experience is that here in Hereford we are family … the hospital and the clinic, the staff, the visitors, the patients are all family and not just a number. I couldn't be more proud to be the CNO at HRMC in this great town.
I love the personal care we give our patients and the great team here at HRMC. I love that we are able to spend quality time with each patient getting to know them and helping them heal.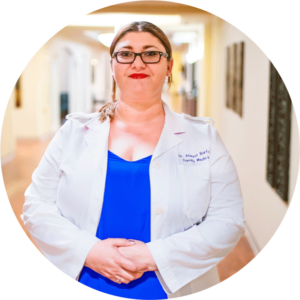 I love how well everyone works as a team here!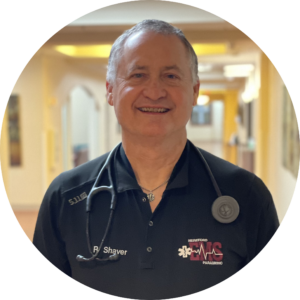 I got into the paramedic field because I love helping people. When our patients say 'thank you' for an exceptional job done, it gives you more pride than any amount of money can buy.
Hereford Regional Medical Center has opened my eyes to what patient-centered care is all about. We strive to take care of all our patients the way we would want our loved ones to be. The community within the hospital is so welcoming, and everyone works together as a team. I am excited to be a part of this place and look forward to what the future holds.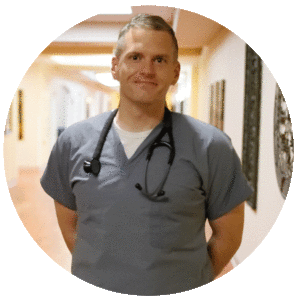 To go into a situation where you have a patient who is unstable – and to go in there and work as a team and it's just flawless – everybody walks out of there and just goes, 'Yes! We did it!' And that's what Hereford does really well – we work as a team."
The opportunity to grow, gain experience, educate others, and work with great colleagues who provide outstanding healthcare services with love and dignity is all here at HRMC
We are family ,working together to give the best care to our patients.