SERVING HEREFORD AND THE PANHANDLE
You don't have to leave our hometown to get excellent health care.
Experience what Hereford Regional Medical Center has to offer right here in your own backyard.
SERVICES FOR OUR COMMUNITY
Our objective is to deliver the highest standard of customer service and world-class health care to our community. Advancing the quality of care and improving wellness is at the core of what we do.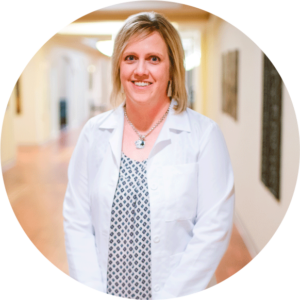 I enjoy working at Hereford Regional Medical Center because we are a close-knit group. I like that all decisions are made within the facility and that when you call any department, you know who you are talking to. Our patients get much more personalized care, and that promotes trust throughout the community!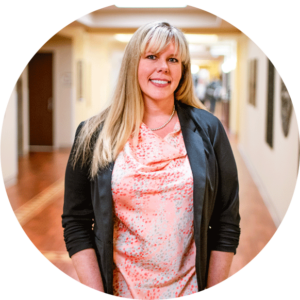 I grew up here in Hereford, I wanted to work at a large facility after I became a nurse. and I did so for many years. What I learned from that experience is that here in Hereford we are family … the hospital and the clinic, the staff, the visitors, the patients are all family and not just a number. I couldn't be more proud to be the interim CEO at HRMC in this great town.
I love the personal care we give our patients and the great team here at HRMC. I love that we are able to spend quality time with each patient getting to know them and helping them heal.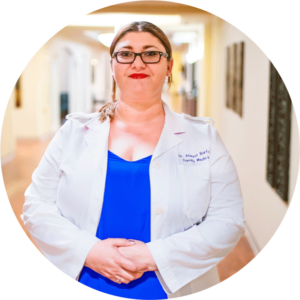 I love how well everyone works as a team here!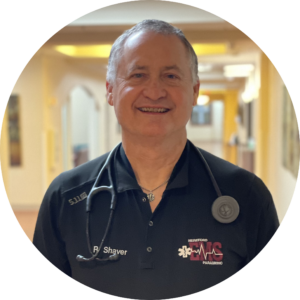 I got into the paramedic field because I love helping people. When our patients say 'thank you' for an exceptional job done, it gives you more pride than any amount of money can buy.
Hereford Regional Medical Center has opened my eyes to what patient-centered care is all about. We strive to take care of all our patients the way we would want our loved ones to be. The community within the hospital is so welcoming, and everyone works together as a team. I am excited to be a part of this place and look forward to what the future holds.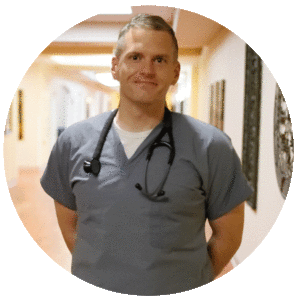 To go into a situation where you have a patient who is unstable – and to go in there and work as a team and it's just flawless – everybody walks out of there and just goes, 'Yes! We did it!' And that's what Hereford does really well – we work as a team."
The opportunity to grow, gain experience, educate others, and work with great colleagues who provide outstanding healthcare services with love and dignity is all here at HRMC
We are family ,working together to give the best care to our patients.
How Medicare Advantage Plans Limit Your Network and Access to Specialty Care While a lower monthly premium can
How Medicare Advantage Plans Affect Your Medicare Supplement Plan While a lower monthly premium can make Medicare Advantage
How Medicare Advantage Plans Limit Your Health Care Coverage While a lower monthly premium can make Medicare Advantage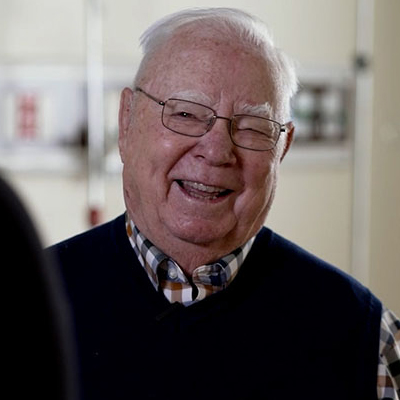 You were the ones who stood
in the gap for us when we could hardly stand. We love and appreciate each of you and will forever be grateful we call
Hereford HOME!!!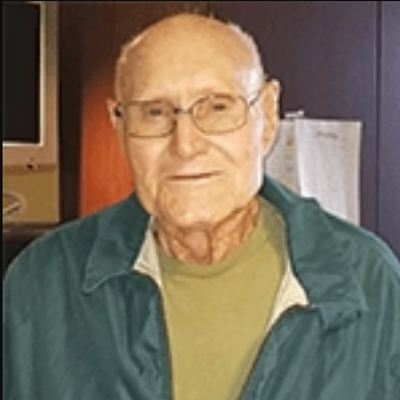 "Following my knee replacement surgery in Amarillo, I came to
HRMC for physical therapy services and the great nursing care. I was followed by Dr. Johnson and Dr. Barnes and had an excellent recovery. The food was excellent too."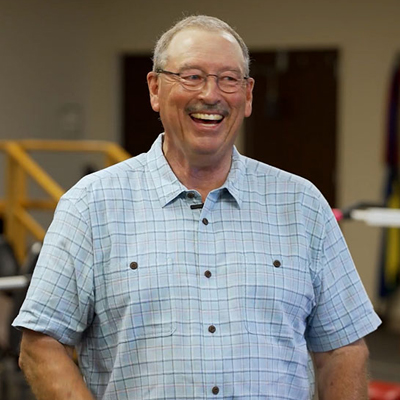 I've had therapy in Amarillo before … but these professionals here, this is as good as it gets. I can't imagine doing rehabilitation therapy anywhere else.
SEE HOW HEREFORD REGIONAL MEDICAL CENTER
HAS BEEN SERVING OUR REGION FOR ALMOST A CENTURY,
PROVIDING EXCELLENT HEALTH CARE CLOSER TO HOME.