MORE INFORMATION FOR YOUR VISIT
Visiting Hereford Regional Medical Center 
Visitors are welcome from 9 a.m. to 9 p.m. to visit hospitalized patients. We are limiting the number of visitors allowed in a patient room to one at a time. Masks are required, without exception.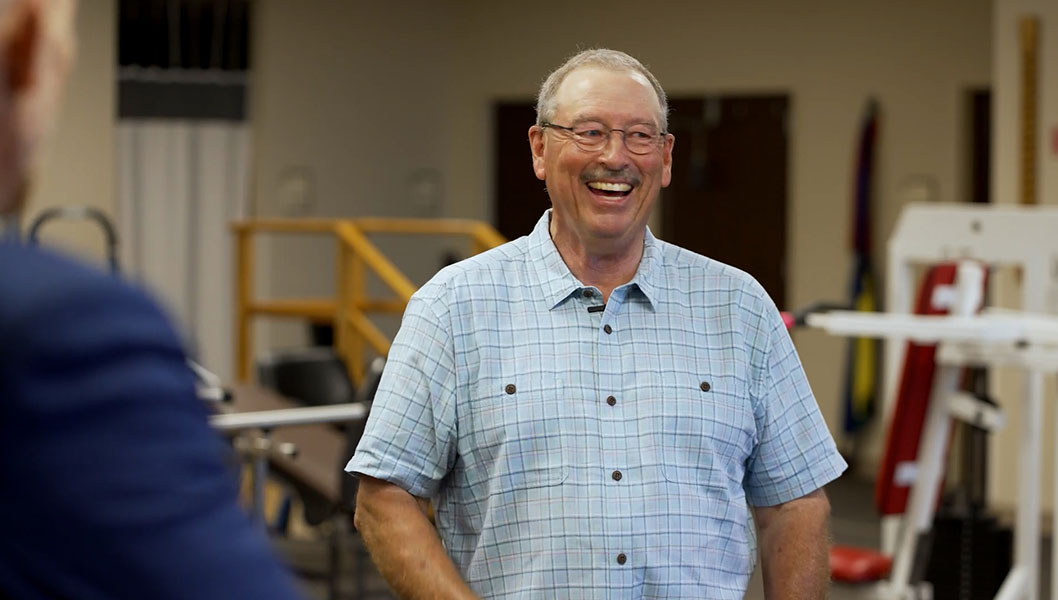 At Hereford Regional Medical Center, you can see for yourself how our team approaches care for our patients as though they're our friends and family. After all, patients here are also our neighbors.
See how our team works together to ensure high-quality care for our community.