Infusion Treatments Close to Home
Hereford Regional Medical Center's outpatient department provides infusion services, such as IV rehydration, IV antibiotic therapy, and blood transfusions.
Patients can be referred from Hereford Health Clinic for treatment for acute anemia, bacterial infection, dehydration, and other conditions requiring infusion therapies.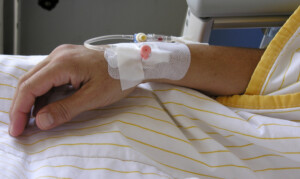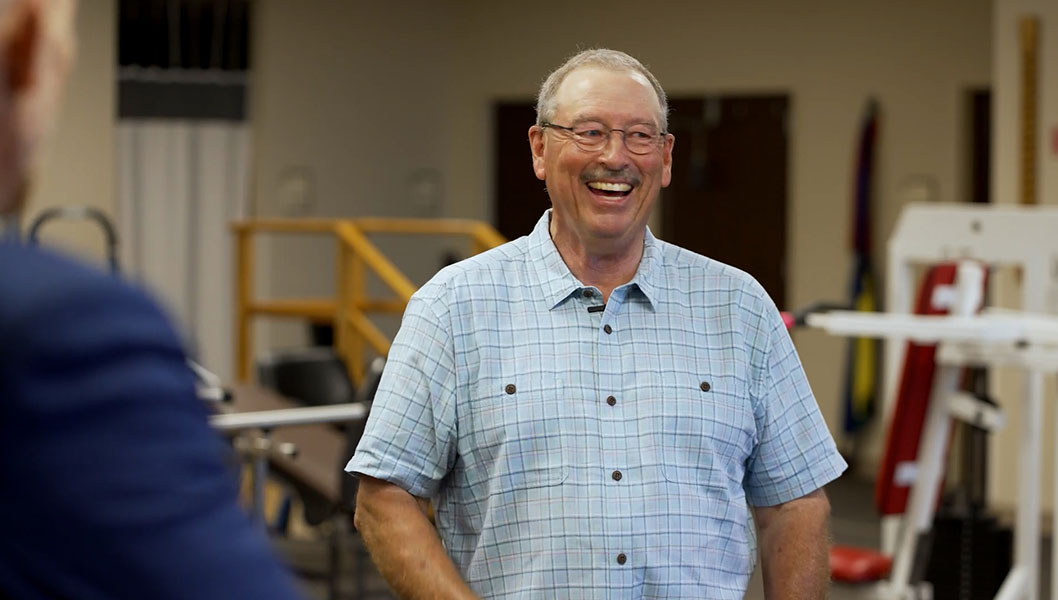 At Hereford Regional Medical Center, you can see for yourself how our team approaches care for our patients as though they're our friends and family. After all, patients here are also our neighbors.
See how our team works together to ensure high-quality care for our community.