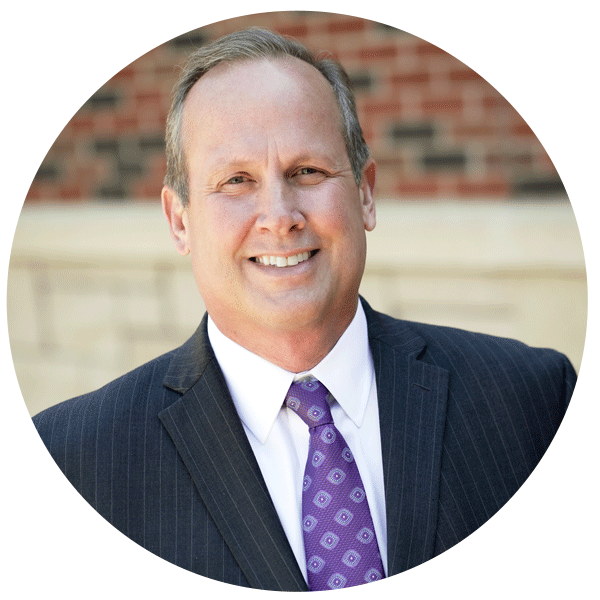 Jeff Barnhart, FACHE
President/ CEO
Jeff joined Deaf Smith County Hospital District as CEO in 2016. Prior to DSCHD, Jeff served as CEO for several rural Texas hospitals. Jeff is a Fellow of the American College of Healthcare Executives and has Certified Hospital Trustee status from Texas Hospital Trustees.
He also maintains an active certification as a Nationally Registered Emergency Medical Technician and assists the Hereford EMS team when needed.
Jeff is also an Eagle Scout and is active in numerous civic, community, and advocacy groups, including Deaf Smith Chamber of Commerce and Lions Club and holds board positions with the Texas Organization of Rural and Community Hospitals, Texas Hospital Trustees, Coalition of Health Services, Panhandle Regional Advisory Council, and the Turn Center. Jeff was appointed by Governor Abbott to represent rural hospitals on the Governors EMS and Trauma Advisory Council (GETAC). Jeff earned a bachelor's degree in healthcare management from Ottawa University and a Master of Science in clinical practice management from Texas Tech University Health Sciences Center. He now serves is an adjunct professor at his alma mater, teaching emergency response and recovery in health care.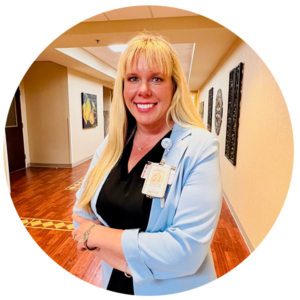 Candice R. Smith, MSN, RHCNOC, CCRN
Chief Nursing Officer
Candice obtained her BSN from WTAMU and has a Master's in Nursing Administration from the University of Phoenix. Prior to joining Hereford Regional Medical Center in 2016, Candice worked at Northwest Texas Hospital for 13 years and served as chief nursing officer at Plum Creek Long Term Acute Care Facility for three years. Her experience includes pediatric care, medical intensive care, surgical intensive care, and trauma services.
In 2023, Candice earned her certification as a Rural Health Chief Nursing Officer from the National Rural Hospital Association.
In 2017, she was nominated as one of the Panhandle's top 25 nurses. She is active in numerous civic and community groups and holds board positions with Court Appointed Special Advocacy for kids and serves as a Court Appointed Special Advocate as well. She also serves on the Panhandle Regional Advisory Council, Amarillo College Advisory Counsel, and Hereford Day Care board. She serves as a council member on the Texas Disaster Preparedness Committee, and she is also an active member of the Texas Emergency Medical Task Force.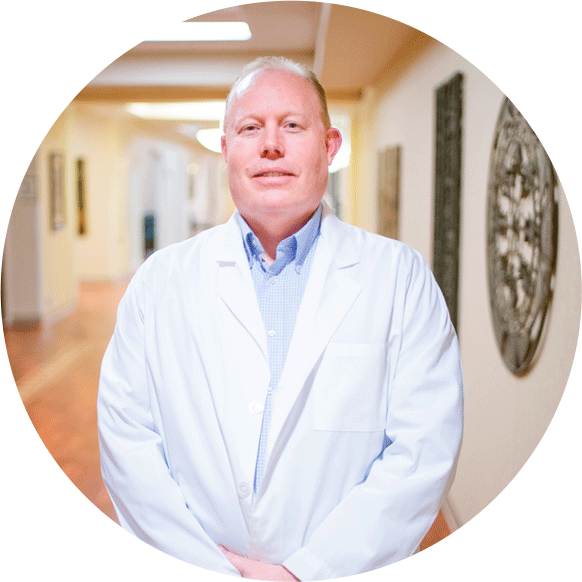 Trevor Rohm, M.D., MS
Chief Medical Officer
Dr. Rohm is board certified in family medicine and in clinical informatics and sees patients at the Hereford Health Clinic where he focuses primarily on management of chronic conditions, such as diabetes and hypertension. Dr. Rohm serves as the clinic's medical director and works with clinic staff to provide a full scope of family medicine services. Dr. Rohm also oversees the hospital's quality metrics and works closely with our Accountable Care Organization.  He is a former software engineer and data analytics specialist.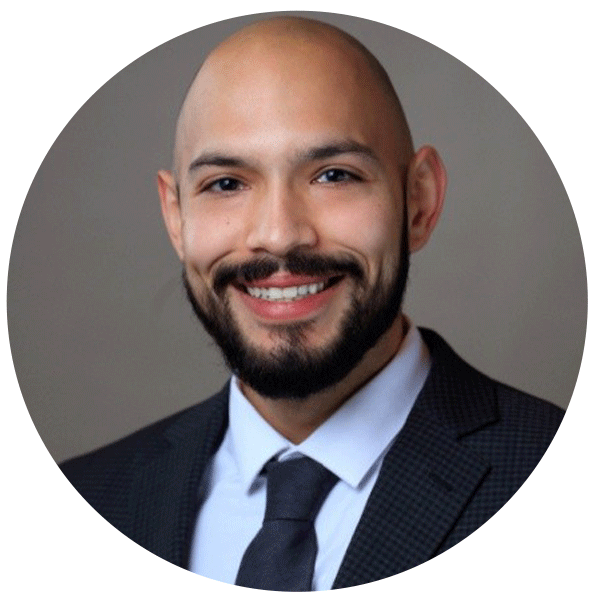 Javier Vallejo
Chief Financial Officer
Javier is a seasoned accountant with more than seven years of specialized health care experience. His experience includes audit and attestation, tax preparation, consulting, outsourcing, and other compliance services for a dynamic range of healthcare entities.
Originally from Waco, Javier received his B.B.A. in accounting from the Texas Tech University Rawls College of Business and a Master of Healthcare Administration degree from the Texas Tech Health Science Center . He is currently pursuing a Master of Legal Studies – Healthcare Law degree from the University of Oklahoma School of Law. Javier holds several professional certifications, including Certified Revenue Cycle Representative and is a member of both the American College of Healthcare Executives and the Hospital Financial Management Association.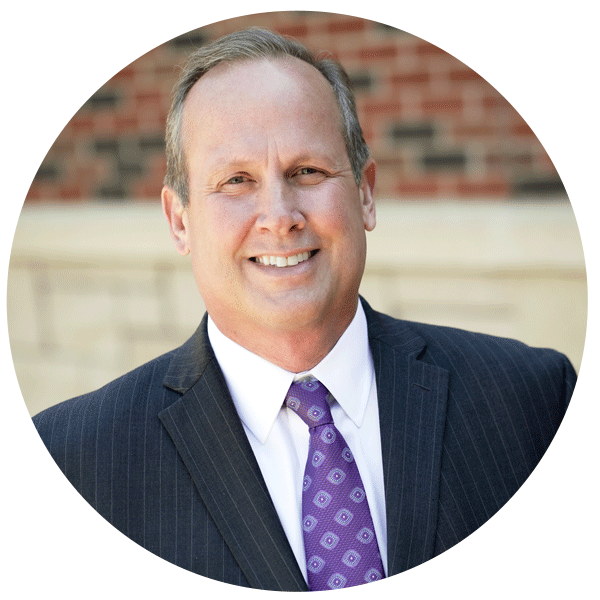 Deaf Smith County Hospital District upholds the highest standards of customer service and professional conduct and delivers world-class health care to our community. On behalf of your friends and neighbors who have made it their personal mission to provide care in our community, we welcome you to Hereford Regional Medical Center and Hereford Health Clinic. We understand that in most cases, our community has a choice where they receive health care services, and we value the opportunity to serve you. We also understand that our customers expect and deserve the best.
Our mission is to be the provider of choice for Hereford and the surrounding area. Satisfied customers are essential to our success. If there is anything, I can do to assist you, please don't hesitate to contact me.
Jeff Barnhart, FACHE
Chief Executive Officer